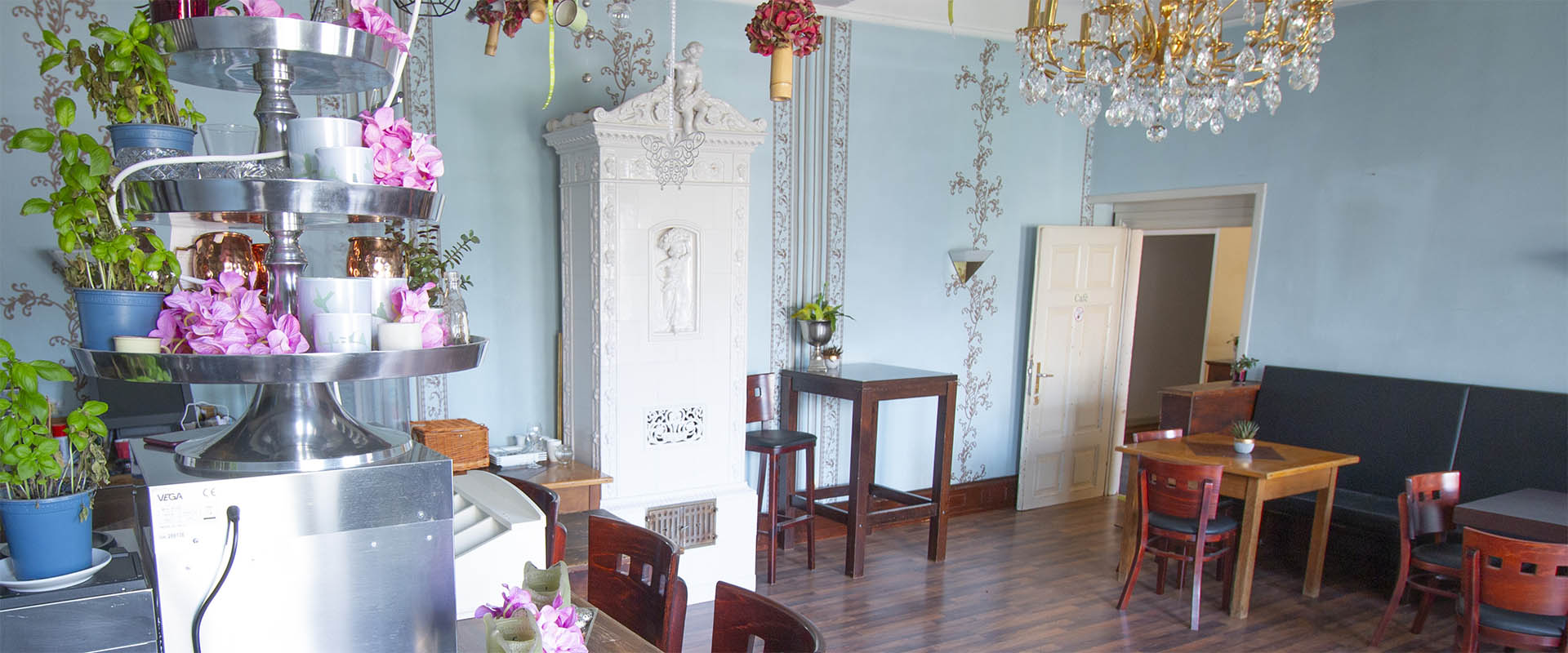 Enjoy our café specialties in the stylish former tea room of the Baroness von Zandt
Our café is open to visitors during our opening hours. The café is the ideal starting point for one of the many premium hiking trails – Castle Münchweiler is located in the middle of the Saar-Hunsrück nature park. We are happy to help with the planning and also give tips for the right tour.
On the way back, you can end the hike with a relaxed cup of coffee and a piece of cake and review what you have seen.
Please note the irregular opening times at the moment. You will always find the latest information here on our homepage.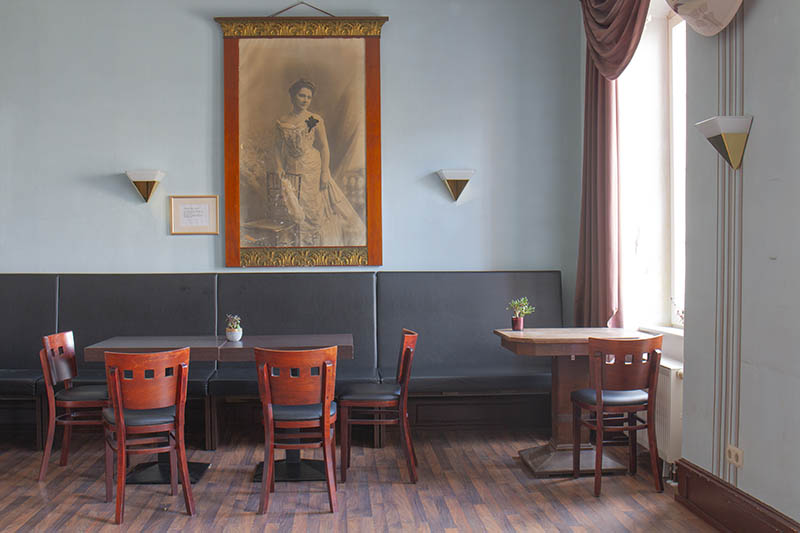 Das Café ist geöffnet
Sa: 14:00 Uhr – 18:00 Uhr.
So & Feiertags: 13:00 Uhr – 18:00 Uhr.
The Coffee Bar is open
Sa: 2 p.m. – 6 p.m.
Su & Holidays: 1 p.m – 6 p.m.
Ruhetage
Montags und Dienstags.
Rest days
Mondays and Tuesdays.